"Vista Corporate Solutions provided Villa with the tools we needed to scale effectively. Our Account Manager is outstanding and the product library is always expanding."
Brandon Durkin
Creative Director, Branding & Engagement
Villa HealthCare
"Vista Corporate Solutions created, managed and helped to market our Dana-Farber Holiday Cards program. Our project manager Brianna was amazing, as was the product development process and also customer service staff."
Suzanne Crane
Senior Assistant Director, Corporate Partnerships
Dana-Farber
"The Thirty-One ProShop has been a great asset for our sales field across all the US and in Canada. We can protect our brand integrity by determining which promotional items our sales field is able to purchase. VistaPrint helps us to easily update our assortment in alignment with our seasonal changeovers."
Julie Sutton
Executive Director of Field Engagement
Thirty One Gifts
Read more partner testimonials!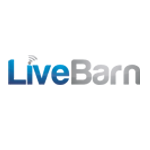 "Our company's marketing success is directly tied to our partnership with VCS. It's critical to our company to demonstrate a consistent brand standard that starts with our Welcome Kit of marketing materials – and it has to be simple. Whether it's the template process or even uploading individual files, the process is quick and easy. The production of artwork is always exact."

Kristina Young
Director of Marketing & Social Media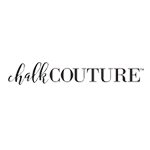 "We absolutely love working with Vista Corporate Solutions! They are so quick to respond to any email, making communication a breeze. Our online portal allows us to store branded marketing materials and more so that we can keep our company looking cohesive all around. I highly recommend them!"

Cassandra Lentz
Marketing Program Manager
"Thank you to the employees that I have worked with so far at Vista Corporate Solutions. My experience with VCS has been exceptional. Everyone has been impressed by the product quality and timeliness of the process and shipping."

Donna Howay
Purchasing Manager

You might also like:
Content library
From curated catalogs and infographics, to case studies from some of our partners, you'll find a plethora of information to show you why companies love working with Vista Corporate Solutions.
ProShop
Vista Corporate Solutions focuses on providing customized solutions to help companies market their business. With ProShop you can visualize your logo on thousands of products.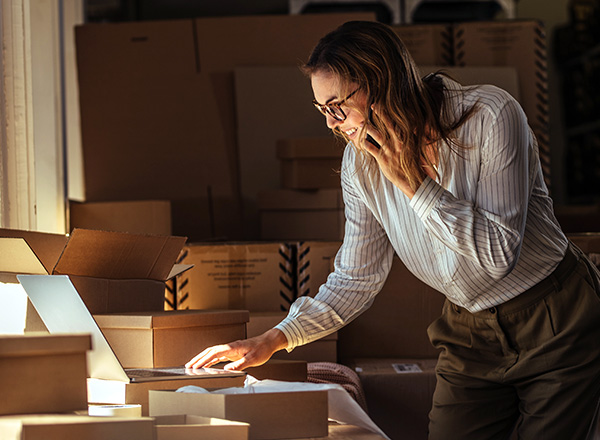 CustomQuote
Looking for a large bulk order at a great price? A totally unique item? Something for a special event? We can help with specialty products.
Get started with ProShop today!
Get started with ProShop by filling out the form or giving us a call at 844-347-4162
and see how we can help your company!