Overview
Golden State Dermatology (GSD) is a dermatology group focusing on general dermatology, cosmetic dermatology, Mohs surgery for skin cancer, pathology, and plastic surgery. Steadily growing over the years with 23 locations around the San Francisco Bay area, managing the marketing materials for every site was getting cumbersome for the GSD marketing team.
The challenge
During the pandemic, the marketing efforts shifted across the whole group, and GSD needed a streamlined way to order their marketing materials quickly while keeping the branding protected.
Why Vista Corporate Solutions?
Andrea Miles, marketing manager for GSD, had previously used Vistaprint.com for small orders and decided to speak with the Corporate Solutions team (VCS) about other options for ordering. With ProShop, our easy-to-use custom storefront that efficiently handles multiple locations with different ordering needs, we help businesses like Golden State Dermatology succeed!
After an initial chat with the VCS team, GSD opened their ProShop with the ability to order branded brochures, bio cards for new doctors, business cards, pens, and more. Opening their ProShop enabled the 23 different locations to order their own branded materials at their pace, in the quantities they needed, allowing the marketing department to focus on their growing business!
Vista Corporate Solutions is proud to partner with Golden State Dermatology and is excited to continue to grow with them!
Company
Golden State Dermatology
Partner
Andrea Miles – Marketing Manager
Website
GoldenStateDermatology.com
Industry
Health & Wellness
Company size
23 locations
Solution
ProShop
Product focus
Flyers & brochures
ProShop created
August 2019
The value of ProShop
Ease of use
Exclusive pricing
Product selection
Multiple location organization
Ready to get started?
Imagine your own private, branded storefront filled with the templates and branded products you choose. Now, imagine being able to quickly customize print pieces and promotional items to get exactly what you need – with corporate pricing. That's the power of ProShop.
Get Started
Get started today!
Get started by filling out the form or giving us a call at 844-347-4162 and see how we can help your company. A sales representative will get back to you via phone within 24 hours of receiving your request.
You might also like:
ProShop
Vista Corporate Solutions focuses on providing customized solutions to help companies market their business. With ProShop you can visualize your logo on thousands of products.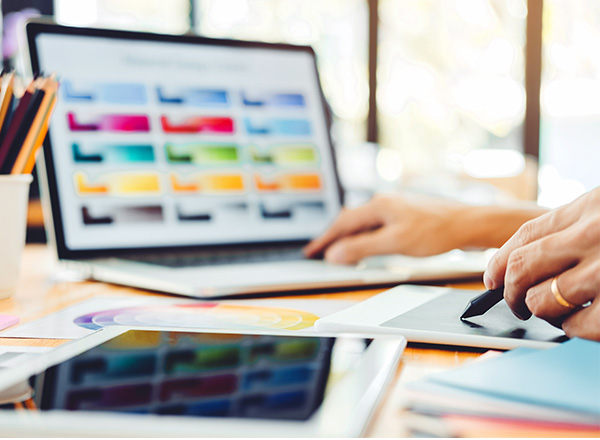 Creative Services
Getting professional help has never been easier. Our creative experts are ready to help you with design modifications, rebranding, and more.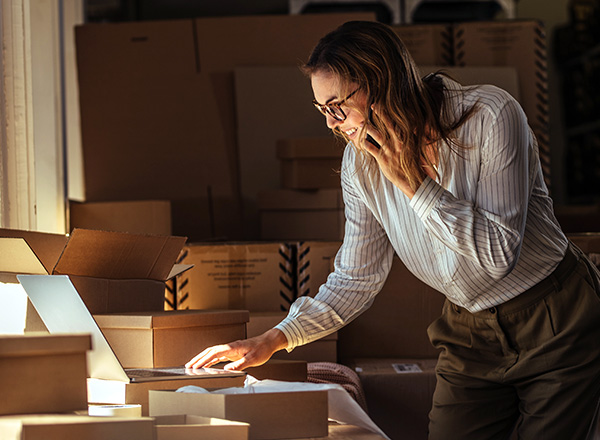 CustomQuote
Looking for a large bulk order at a great price? A totally unique item? Something for a special event? We can help with specialty products.