Designed by you. Supported by us.
ProAdvantage harnesses the size and scale of VistaPrint to help you boost your business in 3 easy steps!
1. Design
Design your custom products and sell to your customers through your preferred sales channels.
2. Order
Place an order on our website, receiving discounts and benefits unique to ProAdvantage members.
3. Fulfill
We'll send the unbranded final product directly to your customer, allowing you to focus on doing what you love most – growing your business!
BASIC
Free
Join now ➔
---
✔ Free forever
✔ Unbranded products and packaging
✔ Exclusive Customer Care Team
PREMIUM
$74.99 / yr*
Join now ➔
---
✔ Free 30-day trial
✔ Unbranded products and packaging
✔ Exclusive Customer Care Team
✔ Up to 40% off all products and quantities
✔ Flat-rate shipping starting at $3.99
✔ Free shipping on all orders over $60
*Free 30-day trial. Cancel anytime.
You run your business.
We take care of the rest.
ProAdvantage by VistaPrint is a wholesale printing program for print brokers and resellers such as graphic designers, photographers, marketers and others who create and sell printed materials.
As a member, you'll save time by shipping orders directly to clients, as all products and packages are 100% unbranded. Sign up for Premium membership to save money with consistent discounts. Your savings can be passed along to clients, or put back into your business. And you set your own prices and commission.
For more information, call us at 844-347-4162.
Learn more about ProAdvantage and our other solutions today!
Get started by filling out the form or giving us a call at 844-347-4162 and see how we can help your company!
Learn more about our solutions
We have everything your company needs to succeed!
ProShop
Vista Corporate Solutions focuses on providing customized solutions to help companies market their business. With ProShop you can visualize your logo on thousands of products.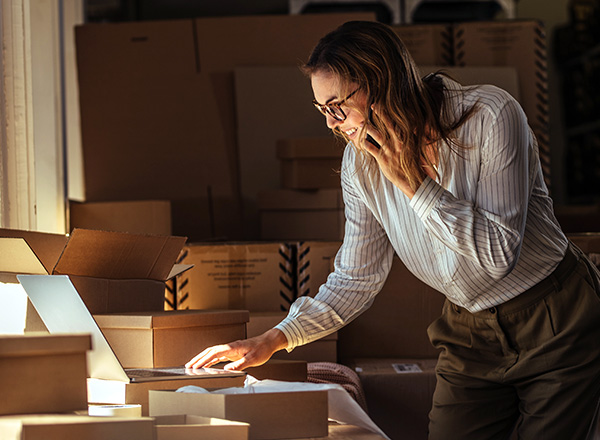 CustomQuote
Looking for a large bulk order at a great price? A totally unique item? Something for a special event? We can help with specialty products.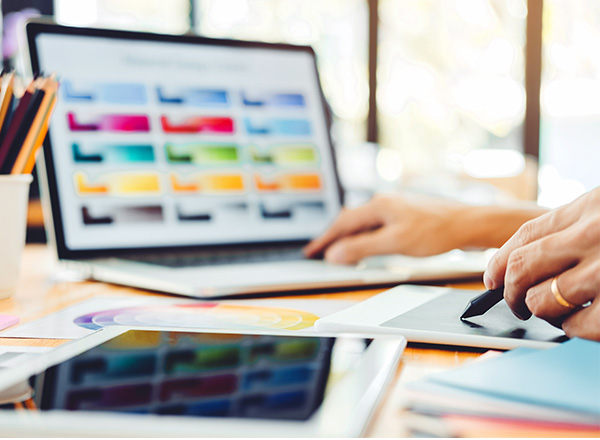 Design services
Design modification, recreation, or from scratch, we can help. Even better, when we're done, you keep all the original files!