Looking for your ProShop?
If you are a current partner looking for your ProShop, we can help. Generally, your ProShop can be found using your company name followed by OurProShop. For instance, if your company name is Organica, your ProShop would be organica.ourproshop.com.
If you are still having trouble, please email us at [email protected] or call us at 844-347-4162 Monday-Friday 9 am – 7 pm EST or Saturday, and Sunday 9 am – 5:30 pm EST.
You might also like:
ProShop
Vista Corporate Solutions focuses on providing customized solutions to help companies market their business. With ProShop you can visualize your logo on thousands of products.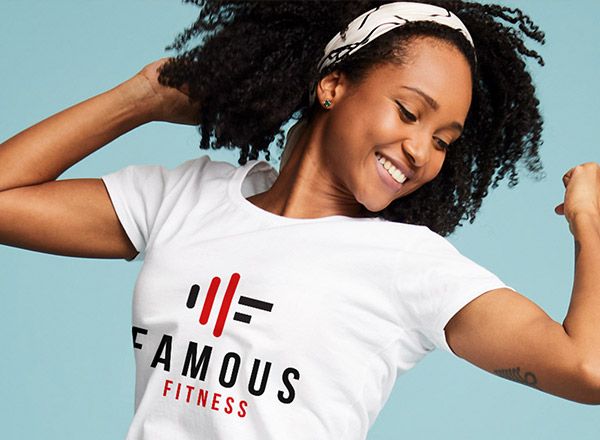 Insights & Inspiration
Discover new ways to market your business and bring your brand to life with our articles to help market and grow your company.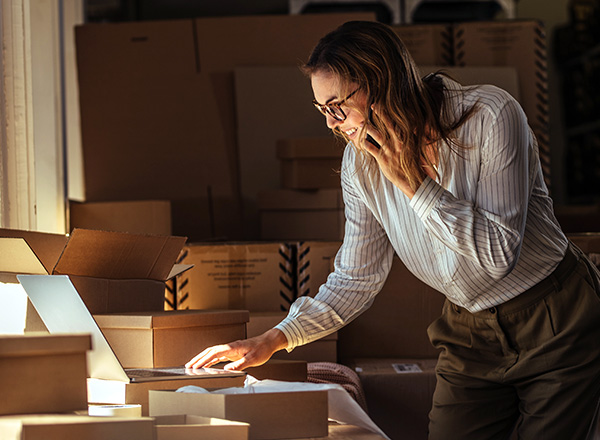 CustomQuote
Looking for a large bulk order at a great price? A totally unique item? Something for a special event? We can help with specialty products.