What to expect with email marketing
All you need to do is provide a few images of your product or service, your company logo, a call to action, destination links, and information about your target customers. Then, we'll design and build an email, and you'll get final approval before it's sent. From start to finish, the process takes about 10 business days.
You'll receive a full report of the email's performance 14 days after it's sent. It will include geo-reporting, an insightful feature that tracks how many people visited your storefront after they received your email.
Interested in learning more? Fill out the form or give us a call at 844-347-4162.
Get started
Why email marketing services?
Expand your reach
Target thousands of new customers by region, income, career/business, gender, interests, hobbies and more.
Stay top of mind
Develop your brand identity and stay top of mind with customers with a direct line to their inboxes.
Our guarantee
We guarantee an 8% email open rate and a 1% click-through rate to the links you provided. If we don't meet those thresholds, we'll make adjustments and resend the email.
Get started today!
Get started by filling out the form or giving us a call at 844-347-4162 and see how we can help your company. A sales representative will get back to you via phone within 24 hours of receiving your request.
You might also like:
ProShop
Vista Corporate Solutions focuses on providing customized solutions to help companies market their business. With ProShop you can visualize your logo on thousands of products.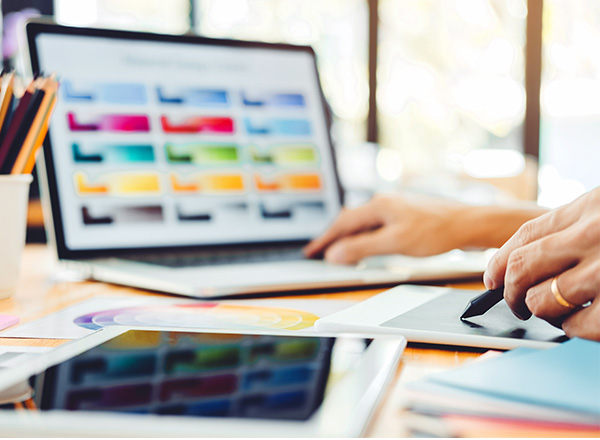 Creative Services
Getting professional help has never been easier. Our creative experts are ready to help you with design modifications, rebranding, and more.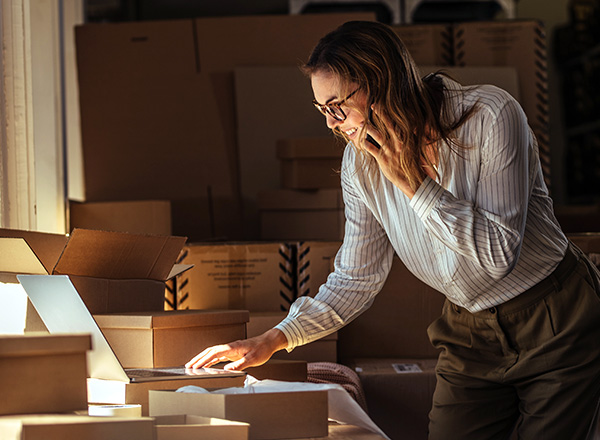 CustomQuote
Looking for a large bulk order at a great price? A totally unique item? Something for a special event? We can help with specialty products.