Learn how Vista Corporate Solutions can help companies like yours!
Business Services
Manage all your branded products for business services to inform, sell and educate your customers on all your business entails.
Consumer Goods, Services & Retail
The presentation of your products can be just as important as the product itself. With your own ProShop, there are numerous ways to customize everything your business needs to stand out amongst the competition.
Education
Keep your branding consistent and recognizable within your school district. With your own ProShop, working to make graduation memorable has never been easier.
Food, Hospitality & Transportation
Whether outdoor or indoor, your ProShop can house the customized products you need to serve your patrons.
Government
Keep your municipality's logos consistent across the board – from business cards to signage to name tags, managing your products on your own ProShop has never been easier.
Health & Wellness
Promote the health and wellness initiatives that are important to your clients with customized products that are easily available for all your business locations.
Manufacturing & Utilities
Are you looking for branded weather-resistant apparel? Hard hats with your logo printed on the side? Mailing services to get postcards out to your whole city? Vista Corporate Solutions makes it easy!
Real Estate
From lawn signs and folders to branded polo shirts and promo items, we partner with numerous companies in the real estate space!
Non-Profit
We are proud to partner with many nonprofit groups to bring their events to life! Please speak with one of our sales representatives to learn more.
You might also like:
Content library
From curated catalogs and infographics, to case studies from some of our partners, you'll find a plethora of information to show you why companies love working with Vista Corporate Solutions.
ProShop
Vista Corporate Solutions focuses on providing customized solutions to help companies market their business. With ProShop you can visualize your logo on thousands of products.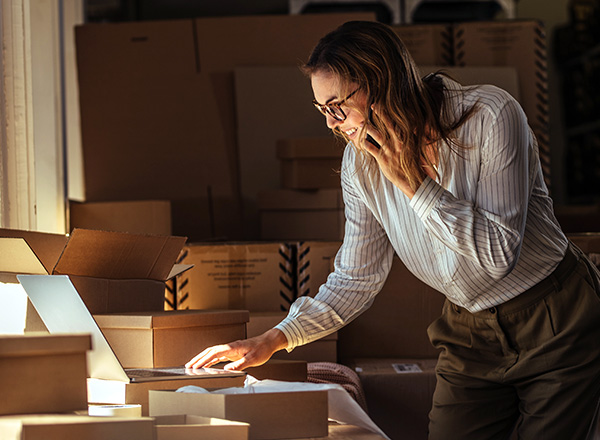 CustomQuote
Looking for a large bulk order at a great price? A totally unique item? Something for a special event? We can help with specialty products.
Get started with ProShop today!
Get started with ProShop by filling out the form or giving us a call at 844-347-4162 
and see how we can help your company!