Overview
The Deadbolt Mystery Society is a monthly subscription box service for mystery and suspense lovers. Initially focused on escape rooms, they began moving to a monthly subscription box service a few years ago. As they found success, they moved their business entirely into that model and have grown ever since.
The challenge
Initially, The Deadbolt Mystery Society sent out around twenty-five subscription boxes a month and worked with a local printer to print postcards they inserted into those boxes. Since Jason and the team would do all the creative themselves, they realized if they could print on their own, they would save a lot of money. They needed a partner who could handle their specific business needs.
Company
The Deadbolt Mystery Society
Partner
Jason Brannon – Owner
Website
DeadboltMysterySociety.com
Industry
Subscription Box
Company size
10-50 employees
Solution
ProShop
Product focus
Postcards & flyers
ProShop created
November 2020
The value of ProShop
Ease of use
Exclusive pricing
Product selection
Account management
[ProShop] is a pretty easy system to use; you don't have to be trained to use it…I would definitely recommend ProShop.
Jason Brannon
The Deadbolt Mystery Society
Why Vista Corporate Solutions?
Jason had frequently purchased from Vistaprint.com and knew their pricing, quality, and product selection were perfect for what he needed. It was an easy decision to start their search here, but his subscription box demands were rapidly growing, and they needed a solution to grow with them – that's where Vista Corporate Solutions comes in. With our low exclusive pricing, easy-to-use custom storefront, and account management options, we help businesses like Jason's thrive. Since those early days where the company was two people who sent 25 boxes per month, they have grown to over 30 employees and ship over 20,000 boxes a month – and rising!
Vista Corporate Solutions is proud to partner with The Deadbolt Mystery Society and is excited to continue to grow with them.
Ready to get started?
Imagine your own private, branded storefront filled with the templates and branded products you choose. Now, imagine being able to quickly customize print pieces and promotional items to get exactly what you need – with corporate pricing. That's the power of ProShop.
Get Started
Get started today!
Get started by filling out the form or giving us a call at 844-347-4162 and see how we can help your company. A sales representative will get back to you via phone within 24 hours of receiving your request.
You might also like:
ProShop
Vista Corporate Solutions focuses on providing customized solutions to help companies market their business. With ProShop you can visualize your logo on thousands of products.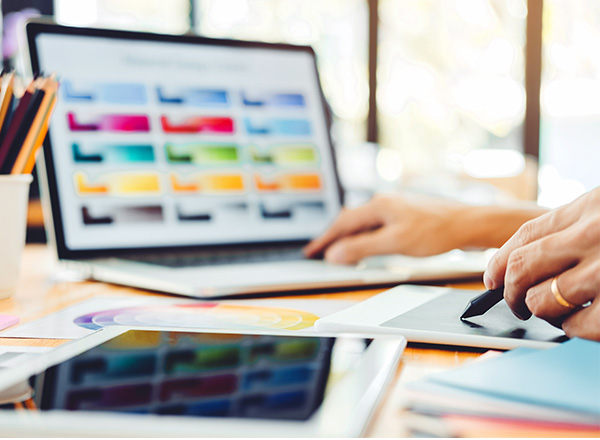 Creative Services
Getting professional help has never been easier. Our creative experts are ready to help you with design modifications, rebranding, and more.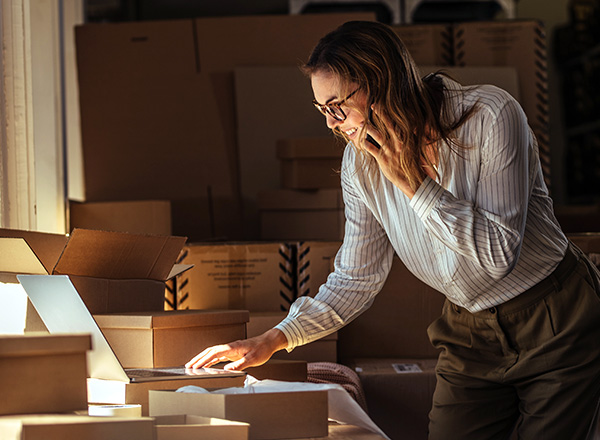 CustomQuote
Looking for a large bulk order at a great price? A totally unique item? Something for a special event? We can help with specialty products.