Win the mailbox: Designing flyers and postcards that stand out
Sending print materials in the mail is a powerful marketing tactic, but the design of your flyer or postcard is crucial to driving results for your business. We asked our designers to share their best tips for creating print pieces that make an impact. See their tips to make your message stand out!
3 tips for designing direct mail materials
Tip #1:
Be unique where you can
"You can't control how many flyers or postcards someone receives in the mail, so you have to stand out where possible. Some competing marketing materials will be poorly designed, but others will be gorgeous. Many will use bright colors, bold fonts, and special deals yelling at the consumer.
So, one thing I've found is to be different where you can. For example, many companies will use the same stock images. Make your piece distinctly yours by using unique images and visuals."
Get started
Tip #2:
Subtle designs go a long way
"The trick is to strike the right balance between being too simple and too busy. If your print piece is very plain, it can look like a paper bill in the mail and won't create any excitement. However, if it has too much information crammed on the page, it can feel like a junk flyer and might be tossed in the trash.
Incorporate an eye-catching headline, a clear call-to-action, and enough white space to make the important pieces of information stand out. A subtle design like this will help to demonstrate legitimacy and professionalism."
Get started
Tip #3: If you feel good about the design, others will too
"In general, if you feel good about your design and your offer, others will too. You don't need to overthink it. Remember to keep your audience in mind and let the rest of the design do the talking!"
Showcase your brand on these popular products
Flyers
Give your customers all the details they need to know with flyers. Explore fully customizable templates or upload your own design.
Postcards
Postcards are an excellent product for mail campaigns, packaging inserts, street marketing, appointment reminders, and more. Make postcards that stand out.
Return Address Labels
Create a (time-saving) signature look for envelopes, packages and more with return address labels. Explore fully customizable design templates and an easy design upload.
Envelopes
Add a signature touch to your correspondence with full-color custom designs. Explore fully customizable templates and an easy design upload.
Numerous sizes and styles available.
Brochures
Provide detailed information in an easy, compact format. Explore 3 fold options and fully customizable design templates.
Mailer Boxes
Create packaging people can't wait to open with custom mailer boxes. Full-color printing, with multiple sizes to choose from.
Start designing on ProShop
Get started creating direct mail materials with ProShop from Vista Corporate Solutions. ProShop is an easy-to-use solution to maintain consistency across a multi-location organization. Design and order marketing materials, promotional products, and more from your own online store. Fill out the form and a sales representative will get back to you via phone within 24-48 hours of receiving your request.
Get started
Get started today!
Get started by filling out the form or giving us a call at 844-347-4162 and see how we can help your company. A sales representative will get back to you via phone within 24 hours of receiving your request.
Need professional design help?
If you need extra help creating your print materials, our community of designers can support you on projects big and small. We offer design and creative support for flyers, postcards, brochures, rack cards, and so much more.
You might also like:
ProShop
Vista Corporate Solutions focuses on providing customized solutions to help companies market their business. With ProShop you can visualize your logo on thousands of products.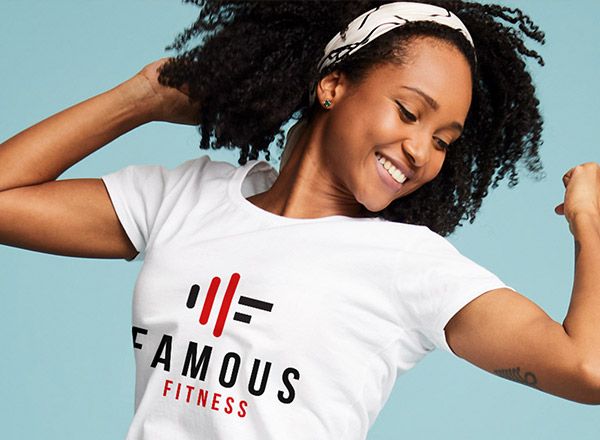 Insights & Inspiration
Discover new ways to market your business and bring your brand to life with our articles to help market and grow your company.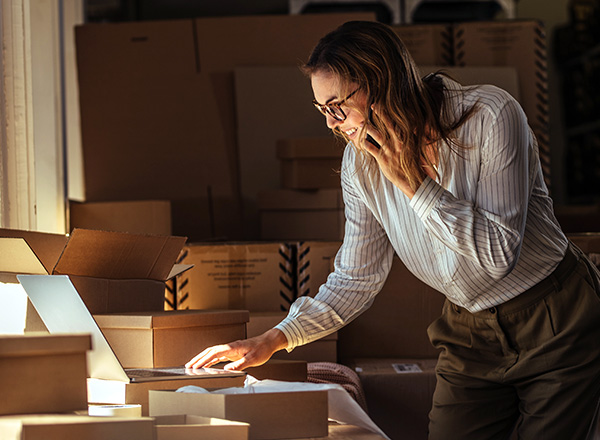 CustomQuote
Looking for a large bulk order at a great price? A totally unique item? Something for a special event? We can help with specialty products.