Signage that makes a statement
Great signage belongs in any business's marketing toolkit. High-quality and well-designed banners, flags, posters and other types of signs are crucial for catching the attention of new customers and differentiating your business from the competition. With ProShop, easily customizable signs are just a few clicks away.
How can you use custom signage to support your business?
Promote events, sales or programs.
Signs are one of the most cost-effective ways to inform your customers about happenings within your business. From loyalty and referral programs to new membership benefits, signs effortlessly spread the word about your initiatives.
Boost brand awareness and trust.
Strategically placed branded signage helps prospective customers learn about your business – even if they're just passing by. Use the same colors, fonts and design elements to create a cohesive look and demonstrate credibility.
Increase your reach
Boost brand awareness and trust. Earn unlimited impressions with a one-time investment. With signs that can be used again and again, you'll have room remaining in your budget for other marketing efforts.
Types of signage available in ProShop
Outdoor Signage
Outdoor signage showcases your brand to foot and road traffic 24/7.
Banners
Banners made from wind and water-resistant materials like mesh and vinyl get your message out in any kind of weather. They're ideal for outdoor events, sporting venues or construction sites.
A-frames and Chalkboard Signs
Whether your business is a retail store, restaurant or salon, a-frame signs and chalkboard signs are a great way to invite passersby inside. Place them on sidewalks to promote a new menu offering or mark a curbside pickup zone. Make sure to refresh them regularly to continue capturing new consumers' attention.
Flags
Rising above busy streets, flags are supersized advertising that takes your brand visibility to new heights. Choose colors that follow your branding and are eye-catching from far away.
Yard Signs
With customized yard signs, lawns become front-page advertisements for your business. They're durable and designed for long-term use (no matter the weather) so you can easily move them from site to site.
Window Decals
To take advantage of some of your most visible and valuable space, try window decals. They can be used to provide key information, such as your hours of operation and contact information, or you can use them to create an eye-catching window display. You can even add a QR code that links to a website or menu.
Ready to get started?
Imagine your own private, branded storefront filled with the templates and branded products you choose. Now, imagine being able to quickly customize print pieces and promotional items to get exactly what you need – with corporate pricing. That's the power of ProShop.
Get started
Indoor Signage
When it comes to indoor signage, consider using a variety of signs at all eye levels to display your brand and help guests move with ease.
Posters
Turn walls into marketing opportunities with custom posters – one of the most versatile and cost-effective forms of signage. Keep your message short and sweet to inspire customers to act. To get more out of your signage, consider adding a QR code that links to a promotion or your social media pages.
Wayfinding Signs
Ensure your space is safe and easy to navigate for customers and employees with directional signs. Use them to mark emergency exists, stairways and restricted access spaces.
Acrylic Signs
Looking to add a touch of elegance to the walls of your business? Clear and frosted acrylic signs are a sleek way to display your company name or logo with a glass-like aesthetic. These stylish signs are perfect to signify conference rooms, offices, lobbies and more.
Retractable Banners
Retractable banners make your message portable – simply unroll and grab the attention of potential customers. Use a bold font to create a high contrast that can easily be read from across a conference venue or event space.
Get access to hundreds of products like these with ProShop from Vista Corporate Solutions. From promotional items to print materials, you'll find all of the branded items you need for conference season from one digital storefront customized for your business.
Get started today!
Get started by filling out the form or giving us a call at 844-347-4162 and see how we can help your company. A sales representative will get back to you via phone within 24 hours of receiving your request.
You might also like:
ProShop
Vista Corporate Solutions focuses on providing customized solutions to help companies market their business. With ProShop you can visualize your logo on thousands of products.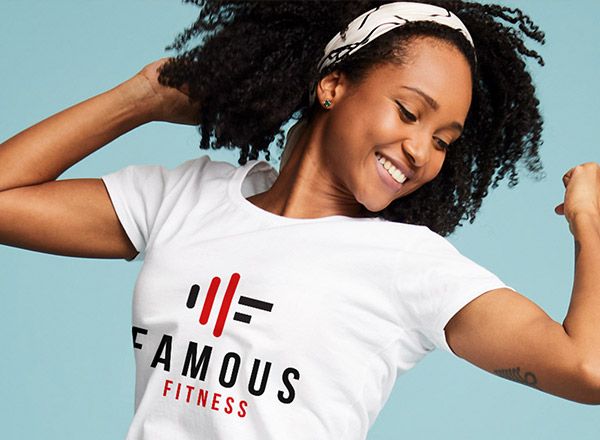 Insights & Inspiration
Discover new ways to market your business and bring your brand to life with our articles to help market and grow your company.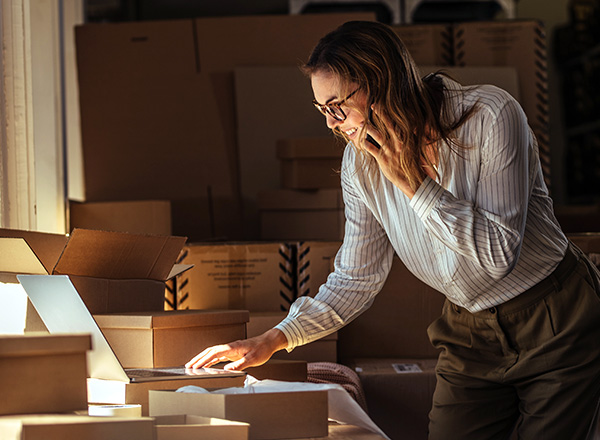 CustomQuote
Looking for a large bulk order at a great price? A totally unique item? Something for a special event? We can help with specialty products.