Selecting promo products for your business
Promotional products are a key opportunity to boost brand awareness in an authentic and real-world way. The right items represent your brand and are useful products your customers will love. Use these tips and tricks to select the best promo products for your business and your audience.
Four tips for choosing the right giveaway items
1. Identify your target audience
The first step towards creating a lasting impression with your promo products is to consider who your target audience is. What's their age? What are their hobbies and interests? What are their pain points? Ask yourself, "What would I want if I was this person?" Customers want to feel valued and that you chose promotional merch with them in mind.
You'll also want to consider the time and place where you'll be handing out these products. For example, if you're targeting professionals at a B2B tradeshow you're going to need different items than if you're promoting your fitness studio at a local road race.
Get started
2. Set your budget
Next, consider your marketing budget and the amount you can spend on swag. Define a range that you will feel comfortable spending and stick with it. Developing a spend ceiling will help alleviate pressure on your business when it comes to selecting promo products. Take your time and make sure you're defining a clear budget.
Get started
Backpacks
We have a wide range of backpacks to keep all your stuff in one place. Finish it off with your logo and create brand awareness on the go.
Can Coolers
Looking for a stylish way to promote your brand on the move? These customizable collapsible can coolers are sure to get your logo noticed with every use.
T-Shirts
Designing your very own custom-printed T-shirt to create a walking brand ambassador is simple. Available in multiple sizes, styles, and colors.
3. Select a range of products
Once you know your audience and budget, you can start selecting your products. It's a good idea to have a variety of products on hand ranging from small and lower-priced to high-end and more expensive.

For example, you might give a bottle opener to everyone that makes a purchase, but you'll give a stainless-steel water bottle to customers that spend a significant amount. Save your splurge promo items for your best customers. You can break apart these selections into 50% small gifts, 25% medium gifts, and 25% large gifts or whatever proportions work for you.
Get started
Bottle Openers
From frothy beer to fizzy soda, this bottle opener is ready to uncap your favorite drinks. Just add your logo and gift it during your next event.
Vests & Outerwear
Keep your core warm with our selection of vests. Wear it under a coat or over a long sleeve shirt or hoodie. Just add your logo and promote your brand.
USB Flash Drives
Handy 8GB memory sticks provide reliable file backup. Customize with your name, logo and contact info.
Tote Bags
Personalized tote bags are a go-to favorite for your team. They're a great alternative to plastic bags – ideal for grocery shopping, running errands and more.
Mugs & Drinkware
Warm up your mornings with a hot cup of coffee in a variety of available mugs. It will serve up your logo and create a daily reminder of your brand.
Custom Keychains
Remind them of your brand every time they go out with custom photo keychains.
4. Create a communication loop.
Lastly, for each item you give away, make sure to include a way for the customer to connect with you after they receive it. Add a call to action to the product, such as an invitation to follow your social media accounts. You can also complement the product with a hanging tag that includes all of your contact information to make it easy for potential customers to get in touch with your office.
Get started
With ProShop from Vista Corporate Solutions, shop from hundreds of customizable promotional products from your own online portal. Add your branding and create design templates to ensure consistency across your entire business. Selecting promo products for your business is easy, fast and affordable with ProShop.
Get started
Get started today!
Get started by filling out the form or giving us a call at 844-347-4162 and see how we can help your company. A sales representative will get back to you via phone within 24 hours of receiving your request.
You might also like:
ProShop
Vista Corporate Solutions focuses on providing customized solutions to help companies market their business. With ProShop you can visualize your logo on thousands of products.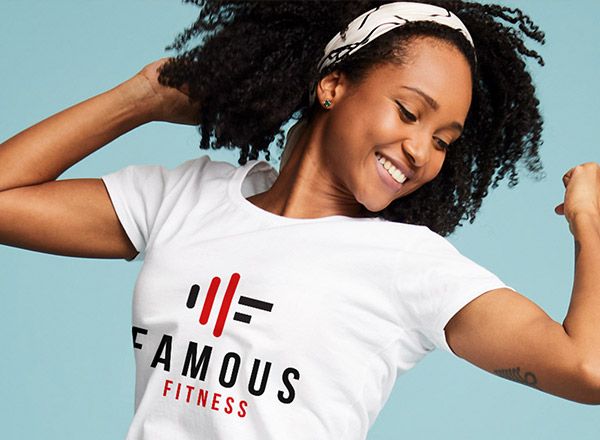 Insights & Inspiration
Discover new ways to market your business and bring your brand to life with our articles to help market and grow your company.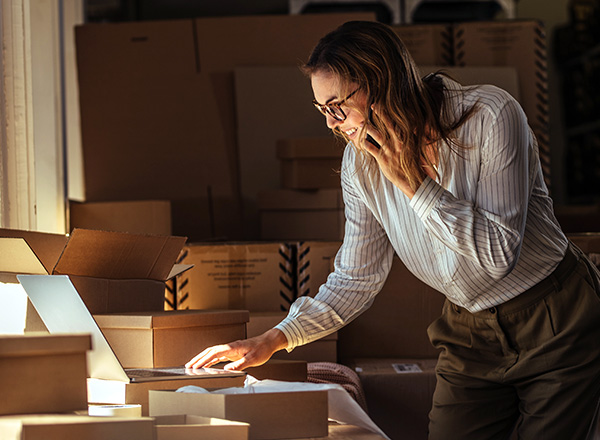 CustomQuote
Looking for a large bulk order at a great price? A totally unique item? Something for a special event? We can help with specialty products.