Making direct mail easy!
Direct mail is one of the most cost-effective ways to market your business. It is trackable and targeted. Vista Corporate Solutions can help make the mailing services process simple, efficient and fast. We have offerings to meet a wide range of volumes and budgets while providing support and assistance throughout the experience. As you get started, we can provide templates to assist with your design and ensure it meets postal regulations as well as accurately process your address list.
Choose the solution that's right for your company:
Direct Mail to Address List
Whether you want to send a postcard or brochure, we can help you out. Just provide us with your artwork and mailing list, and we will:
Ensure the accuracy of your addresses
Remove invalid addresses and duplicates
Produce your mail piece
Execute mailing based on your postal service selection
Every Door Direct Mail (EDDM)
Looking to send flat cards to everyone along a mail route? We can do that. Just provide us with your artwork and your desired mailing area, and we will:
Print your flat card (e.g., postcard)
Bundle items according to EDDM requirements
Distribute to the Post Office
Interested in learning more about our mailing services, as well as all the other great solutions we offer to help your business?
Get started today!
Request a quote
Fill out the form or give us a call at 844-347-4162 and see how we can help your company! To request a quote, fill out the form below with as much detail as possible. A sales representative will reach out to get more information on your request within 24-48 hours. You'll hear from them by phone or email during EST business hours.
Minimum quote is $500.
You might also like:
ProShop
Vista Corporate Solutions focuses on providing customized solutions to help companies market their business. With ProShop you can visualize your logo on thousands of products.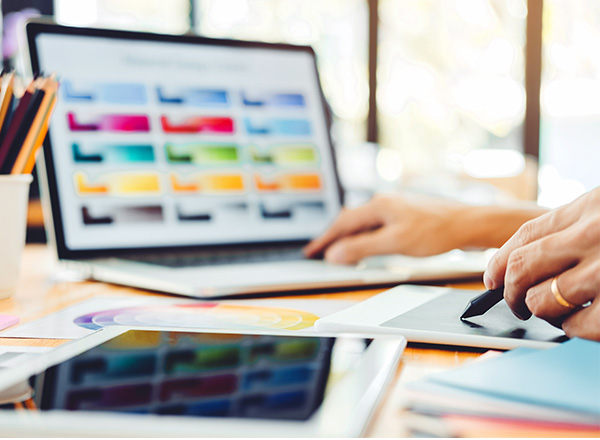 Creative Services
Getting professional help has never been easier. Our creative experts are ready to help you with design modifications, rebranding, and more.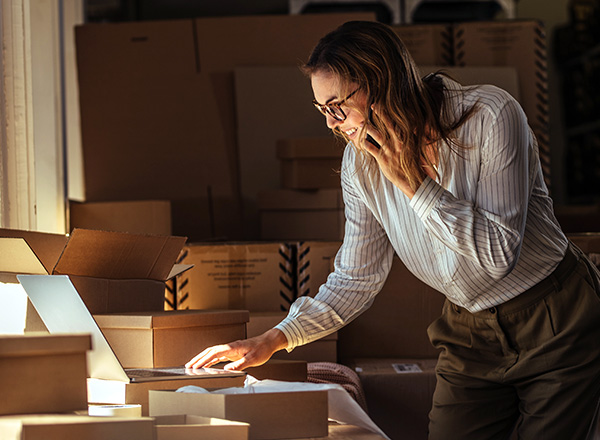 CustomQuote
Looking for a large bulk order at a great price? A totally unique item? Something for a special event? We can help with specialty products.