Keepsakes to brighten their day
Personalize your presents with a monogram or design with our extensive product templates.
Puzzles
Turn a photo into hours of fun with a one-of-a-kind picture puzzle. They are a great surprise and an unexpected twist to a classic pastime. Printed on durable, glossy-coated paperboard, these personalized puzzles come in 48-, 500- and 1,000-piece options, plus a storage box.
Get started
Wood Prints
With a textured look and a rustic vibe, our wood prints are a natural approach to wall art. Perfect for friends and family members with a vintage-inspired style, these creative custom pieces come in 6 size options and include a keyhole for hanging.
Photo Keychains
Find the right keys every time with keychains customized with a photo or artwork. This printed keychain offers edge-to-edge printing, which means you can extend your design all the way to the borders – making your photo, logo or artwork stand out.
Acrylic Photo Blocks
Recognize special moments with custom acrylic blocks. From office desks to bookshelves, standing acrylic blocks look great no matter where you put them. And with a clear, glare-free finish, they can be designed to work with any style. Choose from 4 sizes and a horizontal or vertical layout.
Metal Prints
Transform everyday events into a luxe metal print. Images are printed directly onto the glossy metal, resulting in an art-quality conversation piece. 6 size options are available with premium, high-gloss finish and vertical and horizontal formats.
Pens
Make your team smile with a product they're sure to use everyday. And you'll smile too, when you see the large selection we have to let you find the perfect option.
Mugs
Warm up your mornings with a hot cup of coffee in ta variety of branded mugs. It will serve up your logo and create a daily reminder of your brand.
vGet access to hundreds of customized products like these with ProShop from Vista Corporate Solutions for your business. From marketing materials to business cards, promo or packaging products, get the branded items you need for your business all from one customized digital storefront.
Get started
Get started today!
Get started by filling out the form or giving us a call at 844-347-4162 and see how we can help your company. A sales representative will get back to you via phone within 24 hours of receiving your request.
You might also like:
ProShop
Vista Corporate Solutions focuses on providing customized solutions to help companies market their business. With ProShop you can visualize your logo on thousands of products.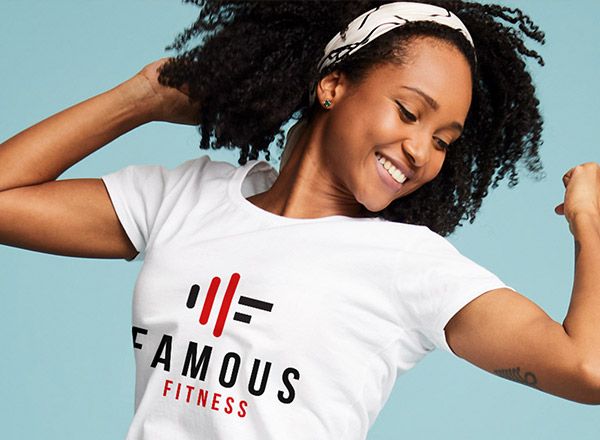 Insights & Inspiration
Discover new ways to market your business and bring your brand to life with our articles to help market and grow your company.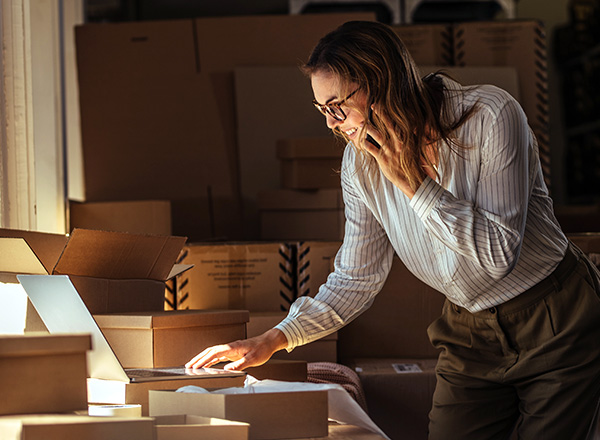 CustomQuote
Looking for a large bulk order at a great price? A totally unique item? Something for a special event? We can help with specialty products.