Three ways to use your corporate merchandise
Great company swag has the potential to boost employee engagement, motivation and retention. From apparel and accessories to office decorations, merchandise helps to build a strong culture where staff members see themselves as a vital part of the business.
1. Welcome new hires
Create a sense of belonging right from the start by providing an onboarding gift package to new hires. They'll be excited to show off their new company logo on hats, t-shirts, blankets or tote bags. You may even consider using merchandise throughout the talent acquisition process to recruit candidates.
Get started
T-shirts
Designing your very own custom-printed T-shirts is simple. Available in multiple sizes, styles, and colors.
Tote Bags
Personalized tote bags are a go-to favorite for your team. They're a great alternative to plastic bags – ideal for grocery shopping, running errands and more.
Earbuds
Add a splash of color on the go with these fun earbuds. Personalize with your logo and showcase your brand as your team goes out into the world.
Benefits of giving your employees promotional swag
In our research, we found Americans felt rewarded and valued when they received branded products from their employers. Here are the top benefits to receiving promo products at a place of work:
2. Keep employees motivated
Re-energize employees throughout the year with gifts of appreciation. Hand out branded tech accessories at workplace retreats and events to strengthen the feeling of community.

For on-site associates, give items that they can use on their daily commutes such as backpacks, travel mugs or power banks. For remote workers, coffee mugs, notebooks and sticky notes help them feel connected to your company mission at home. Regardless of their location merch for employees is essential.
Get started
Travel Drinkware
We have a wide range of drinkware to keep your favorite drinks hot or cold. Finish with your logo and showcase your brand anywhere you go.
Notebooks
A custom notebook is a great "Welcome" gift to a new colleague, to the writer on your team, or as a journal for you.
Power Banks
Upload your logo for an energizing reminder of your business.
3. Celebrate achievements
Each anniversary a team member shares is a milestone worth celebrating. Share appreciation for your employees' dedication with meaningful anniversary gifts such as jackets or plaques with their years of service. Spotlight top-performing employees with engraved pint glasses and wine glasses.
Get started
Acrylic Photo Blocks
Say bye-bye to boring office desks and bookshelves. Acrylic photo blocks dress up any space – and make great gifts, too
Wine Glasses
Chic and giftable, our etched stemless wine glasses pair best with special occasions – and a favorite drink, of course.
Can Glasses
Sleek, stylish drinkware gets a personal touch with our etched can glasses.
Get access to hundreds of customized products like these with ProShop from Vista Corporate Solutions. With your own branded store, ProShop provides a flexible way for your employees to choose their own merchandise and pick products that are useful to them. Customize and order all your branded merch, print marketing materials and promo items from one spot.
Get started
Get started today!
Get started by filling out the form or giving us a call at 844-347-4162 and see how we can help your company. A sales representative will get back to you via phone within 24 hours of receiving your request.
You might also like:
ProShop
Vista Corporate Solutions focuses on providing customized solutions to help companies market their business. With ProShop you can visualize your logo on thousands of products.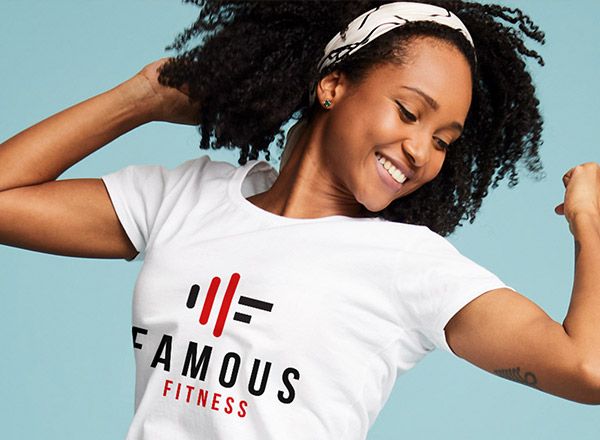 Insights & Inspiration
Discover new ways to market your business and bring your brand to life with our articles to help market and grow your company.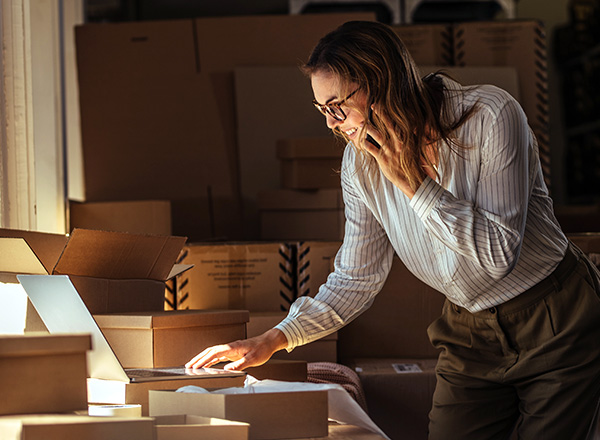 CustomQuote
Looking for a large bulk order at a great price? A totally unique item? Something for a special event? We can help with specialty products.