Green Shirt Day promotes the impact of becoming an organ donor. On April 6th, 2018, the Humboldt Broncos Hockey team was involved in a fatal bus crush in Canada which took the life of defenseman Logan Boulet. Logan's parents, Bernadine and Toby Boulet, turned this tragic event into an opportunity to save 6 lives by donating their son's organs. Their son had previously told them he was registered as an organ donor because he had seen his coach Ric Suggit do the same before passing away the previous year.
After people heard about the Boulet family's organ donation, 100,000 people across Canada registered to become organ donors inspired by the lifesaving act in the midst of a national tragedy. This is the largest number of Canadians to register to become organ donors in Canadian history due to one person. This movement has been coined the Logan Boulet Effect. Green Shirt Day honors the Humboldt Broncos bus crash victims and family and continues the conversation about registering as an organ donor.
On April 7th, to remember the effect Logan Boulet and his family has had on organ donation, people are asked to wear green. Green is the official color of organ and tissue donation, symbolizing organ donors' hope to those in need. Every day lives are saved and improved by organ donations. A portion of all proceeds goes to the Canadian Transplant Association and The Logan Boulet Endowment fund.
Visit the Green Shirt Day 2023 store today!

You might also like:
ProShop
Vista Corporate Solutions focuses on providing customized solutions to help companies market their business. With ProShop you can visualize your logo on thousands of products.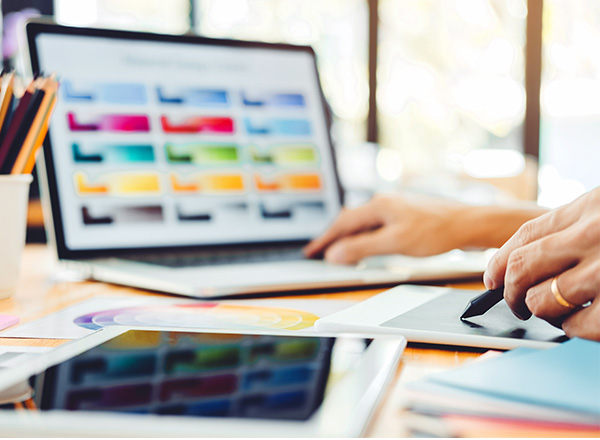 Creative Services
Getting professional help has never been easier. Our creative experts are ready to help you with design modifications, rebranding, and more.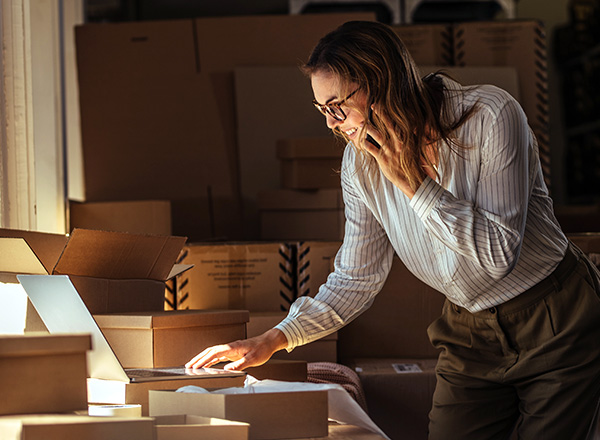 CustomQuote
Looking for a large bulk order at a great price? A totally unique item? Something for a special event? We can help with specialty products.