Get the word out with these print marketing essentials:
For potential customers who aren't home…
Door hangers
If you reach a house with no one home, you can still introduce your business with attention-grabbing door hangers. These advertisements are placed directly onto doorknobs, making them easy to distribute and hard to ignore.
Door hangers are sturdy and provide enough space for information about your products or services. You can even customize them with a QR code that links to your website.
For soon-to-be customers…
For current customers…
Yard Sign
After you land their business, ask if you add a yard sign to their property to further promote your business in their community. Yard signs turn a sidewalk or front lawn into front-page advertisements for foot traffic and road traffic. Made from durable plastic, yard signs work to build brand awareness come rain or shine. They're also easy to reuse so you can move them from site to site.
With ProShop from Vista Corporate Solutions, customize all of these high end, door to door marketing essentials and much more from your own branded online store. Shop from print marketing and promotional products to maintain brand consistency across your business.
Get started today!
Get started by filling out the form or giving us a call at 844-347-4162 and see how we can help your company. A sales representative will get back to you via phone within 24 hours of receiving your request.
You might also like:
ProShop
Vista Corporate Solutions focuses on providing customized solutions to help companies market their business. With ProShop you can visualize your logo on thousands of products.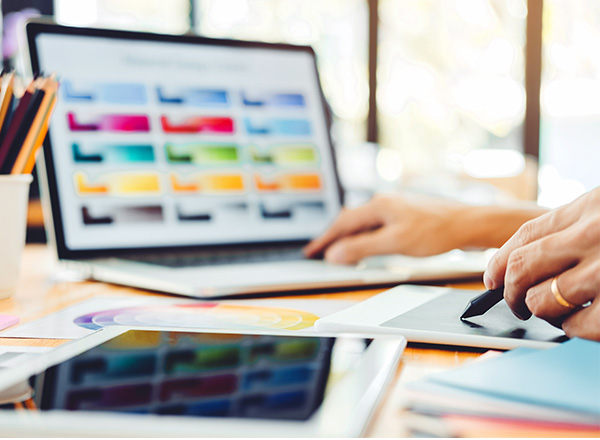 Creative Services
Getting professional help has never been easier. Our creative experts are ready to help you with design modifications, rebranding, and more.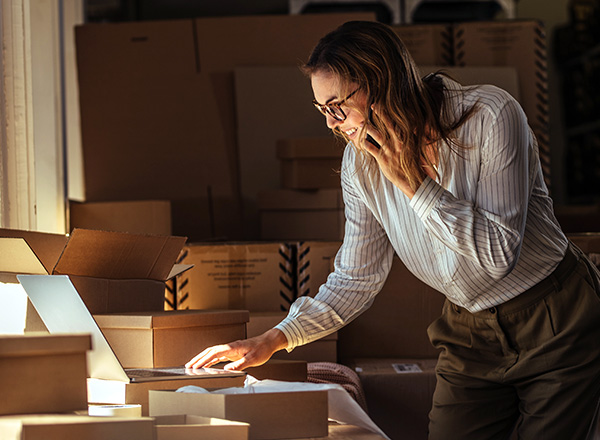 CustomQuote
Looking for a large bulk order at a great price? A totally unique item? Something for a special event? We can help with specialty products.