Packaging that shows off your brand
While most customers expect corrugate boxes for their online orders, your company is different. You're an early adapter, you care deeply about your brand and you know it's the little things that make a difference to your customers. That's why you are here.
Custom Branded Boxes
When it comes to making a strong impression with your packaging, presentation is everything –whether you're an ecommerce business, event promoter or brick and mortar. Mailer boxes are a great way to excite customers or employees the moment your package is delivered. Personalize the outside and inside of your custom shipping boxes to show off your personality and your style.
Get started
Poly Mailers
Made of flexible polyurethane, shipping bags are lightweight and budget-friendly, which translates to savings that can go back into your business. And with full-color printing and 3 sizes to choose from, you can promote your business name, motto or social media info on a package option that fits your soft goods, clothing or apparel accessories needs.
Shipping Envelopes
Our custom shipping envelopes make it easy to give your products or documents a fresh and professional look. Versatile and easy to use, these craft mailers can help promote your brand, secure your packages and add to your recipient's unboxing experience. With assorted sizes and custom options, you can create unique branded packaging that will help your business look professional.
Envelopes
Add a signature touch to your correspondence with full-color custom designs. Explore fully customizable templates and an easy design upload.
Numerous sizes and styles available.
Additions to make them smile
Stand-Up & Flat Pouches
It's easy to upload your design, whether you want to show off a photo of your product, your logo or both. And with our easy customization process, you can create a photo, logo or both to show off on your product. Whether you sell pet food, tea leaves or anything in between, our pouch bags will seal your products up tight and protect them from the outside world.
Get started
Hang Tags
Looking for a way to stand out? With custom hang tags, you can make it easier for customers to see what makes your products special. You can display pricing, share fabric care instructions and more –all while adding an enticing touch to your existing packaging. They are easy to attach to a variety of different items such as boxes, jars and bags.
Packaging Tape
When it comes to promoting your business, custom packaging tape is a cost-effective way to help you impress customers. In addition to securing cartons and boxes for shipment, the custom detail elevates the overall look of your packaging.
Postcards
Our most popular insert product! Postcards are also an excellent product for mail campaigns, street marketing, appointment reminders, and more.
With ProShop from Vista Corporate Solutions you get access to many types of products including custom packaging products at corporate pricing! ProShop offers you the exclusive ability to control your brand, no matter who is ordering your marketing materials, business cards, letterhead, promo products or packaging items. You can also save time by scheduling auto-reorders of the items you use the most.
Get started
Get started today!
Get started by filling out the form or giving us a call at 844-347-4162 and see how we can help your company. A sales representative will get back to you via phone within 24 hours of receiving your request.
You might also like:
Manufacturing & Utilities
The products and services you deliver should coordinate with your brand to deliver the complete package to your customers – and your own ProShop will empower you to organize and order branded products for your manufacturing and utilities business.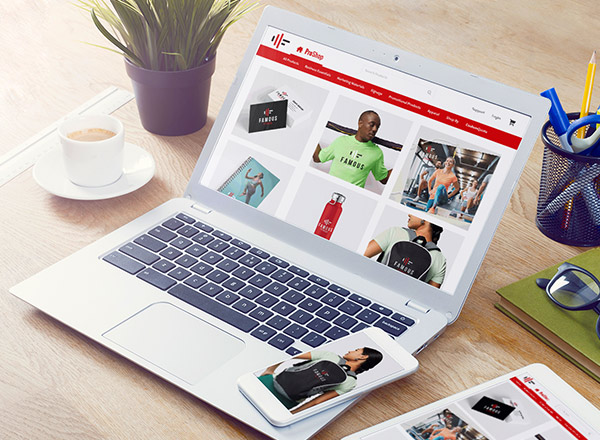 ProShop
Vista Corporate Solutions focuses on providing customized solutions to help companies market their business. With ProShop you can visualize your logo on thousands of products.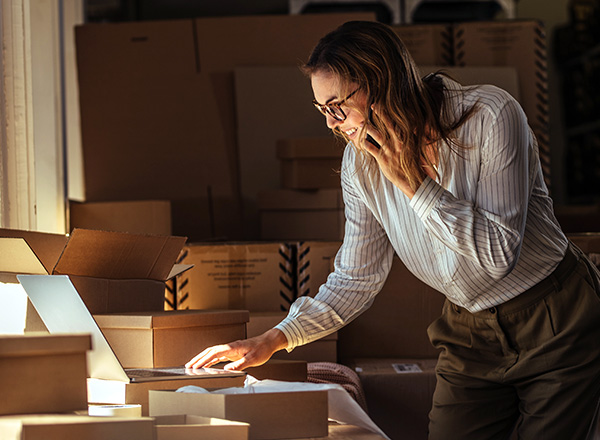 CustomQuote
Looking for a large bulk order at a great price? A totally unique item? Something for a special event? We can help with specialty products.