Why ProShop?
With ProShop you can keep your favorite products at your fingertips while controlling your brand. Why is this important? If you have multiple offices and multiple people placing orders, ProShop will act as a single ordering solution for everyone on the team!
As an Admin, you can create approved templates for everyone to use. That means ordering business cards for Sales Representatives vs. C-Suite Executives is a breeze! Create all your business card templates ahead of time and lock them in so only the personal information is editable.
What else do you get from ProShop? Orders over $50 ship for free!
These are just a few of the benefits of ProShop. Learn more!
Leave-Behinds
Prepare for your next presentation or corporate event by leaving behind folders, service flyers, and business cards with clients. They'll know you're serious about wealth management when they see a fully stocked portfolio that answers all their questions and shows how accessible your team is. Branded products for financial services is a must have, especially as your client book grows!
Flyers
Folders
Business Cards
Branded Products for Financial Services
Branded brief cases and travel mugs are great for every day use for employees and team members, and your favorite clients will appreciate them as well! Polo shirts are are a great way to support the brand at golf or tennis outings, or a causal Friday around the office. The possibilities are (almost) endless.
Laptop Bags
Drinkware
Polo Shirts
Ready to get started?
Imagine your own private, branded storefront filled with the templates and branded products you choose. Now, imagine being able to quickly customize print pieces and promotional items to get exactly what you need – with corporate pricing. That's the power of ProShop.
Get Started
Do you order products every month or quarter?
Introducing Auto Reorder, simply select your desired frequency, and you'll be notified when the product is shipped.
Set it and forget it with this time-saving feature.
Signage
From car door magnets to banners and window decals, strategically placed signage creates a lasting impact and brand recognition whether in the office or on the go.
Window Decals
Display your company name and service information for an easy contact solution.
Bulk Quantity? Unique Products?
We can help.
From outfitting the whole team with custom jackets to annual award plaques and more, we can provide unique products and bulk quantities for anything your financial services needs!
Team Apparel
Customize water-proof outerwear, light-weight pullovers, and more. Whatever your apparel needs are, we can help with branded products for your business services team.
Get started today!
Get started by filling out the form or giving us a call at 844-347-4162 and see how we can help your company. A sales representative will get back to you via phone within 24 hours of receiving your request.
You might also like:
ProShop
Vista Corporate Solutions focuses on providing customized solutions to help companies market their business. With ProShop you can visualize your logo on thousands of products.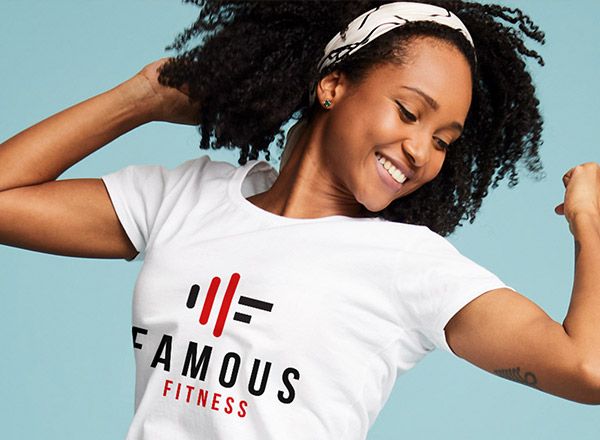 Insights & Inspiration
Discover new ways to market your business and bring your brand to life with our articles to help market and grow your company.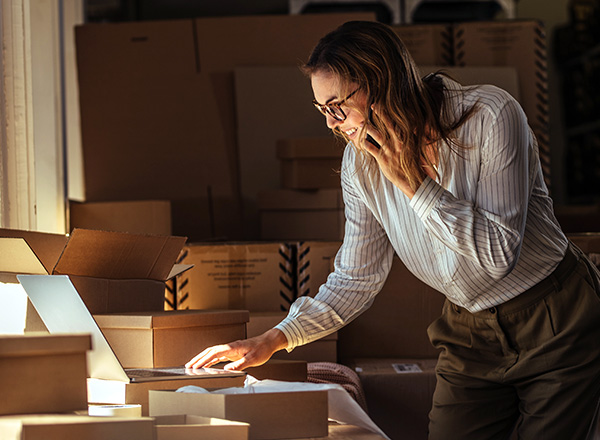 CustomQuote
Looking for a large bulk order at a great price? A totally unique item? Something for a special event? We can help with specialty products.